Any time you're riding, you are at risk for a Rock Hill motorcycle accident. And sadly, in most cases, it won't be your fault. Rather, no matter how safe you are, a driver not paying attention can change your life forever. So whether you ride a motorcycle for fun or as your primary transportation, you know the danger. Seems like drivers pull out in front of you, change lanes without looking, and brake without warning. Even though you burn headlights and wear bright colors, you are somehow invisible until it is too late. Too many times car drivers say "I didn't see him" until it was too late. That's when you need us. And we will be there.
Rock Hill Motorcycle Accident Attorneys
Why Hire Our Motorcycle Accident Firm
Over 27 years experience handling serious accident cases
Former Registered Nurse (RN)
Member, Million Dollar Advocates Forum and National Trial Lawyers Top 100
Personally available to clients when needed
Every client has personal cell phone number and direct email address
How We Handle Your Case
Here is what we do if you hire us. First, we gather all available evidence and interview witnesses. In addition, we go to the accident scene to see everything for ourselves. Consequently, after we finish our investigation, we determine who is at fault and then hold them responsible. While we hope the insurance company will be reasonable, we are prepared to fight if not. Either way, we are ready. Because you are counting on us, we promise to not let you down. Rather, we pledge to do our best for you and your family.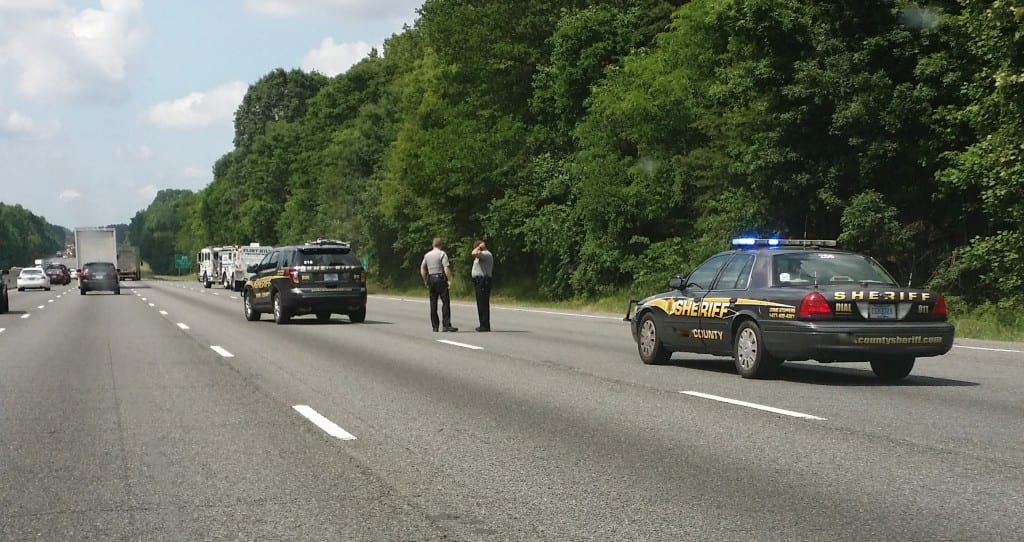 What Happens If We Have to File a Lawsuit
If you cannot settle your Rock Hill motorcycle accident case, we file a Complaint here in York County. Next, we serve the person who caused the accident (defendant). At that point, they will have 30 days to answer. Almost always, the defendant gives our lawsuit to their insurance company who hires a defense lawyer. At that point, each party sends questions and requests to produce records. Then, we take depositions (sworn testimony under oath) of parties and witnesses. And finally, mediation or trial end the case. At mediation, each side has control of the outcome. If not, we go to trial where a jury decides your case. In the end, most cases settle, but we prepare every case for trial. In our experience, this is the best way to handle serious injury cases. Either way, we will be there fighting for you.
Medical Bills and Liens
Because motorcycle accidents result in serious injury, medical bills are high. As a result, there is often not enough insurance to pay them. So what happens then? First, we go after all the insurance policies we can find. Since we need every dollar, we get every dime we can. Then, we have to protect it by negotiating your medical bills and liens. Rather than try to handle this on your own, let us do our job. Consequently, you can focus on healing and getting back on your feet. Instead, let us take some burden away. And try not to worry. We've got your back here.

Robert J. Reeves P.C.
Attorney Robert J. Reeves has over 27 years experience handling personal injury cases. In addition, he has practiced law here in Rock Hill / Fort Mill since 1991. Furthermore, he is a former Registered Nurse (RN) who understands complex medical injuries. While working in Intensive Care, Mr. Reeves cared for and treated seriously injured patients. As a result, he appreciates what you are going through. And if necessary, he can explain your permanent injuries to a jury. No matter what, he is there for you as we get you through the most difficult time of your life. Time is critical. So call now.
*Membership in professional legal organizations shows our commitment to serious personal injury cases. Because each Rock Hill motorcycle accident is different, value depends on individual case facts and circumstances. However, our promise in every case is to do our best and fight hard for you.