Columbia South Carolina Law Office | Aiken & Hightower P.A.
Aiken & Hightower P.A. | Columbia Office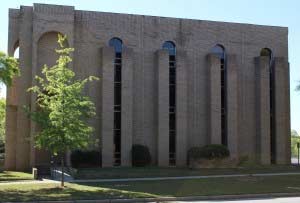 Columbia is a great place to live, work, and play. It is the capital city of South Carolina and the seat of government. There is the University of South Carolina, Benedict College, Columbia College, and even a medical school associated with the Dorn Veterans Administration hospital. There are fine arts, parks, and greenways for all to enjoy. The downtown area has undergone tremendous revitalization, and there are great restaurants and bars. In short, Columbia has it all. With all of this growth, there are also more risks on the road. Accidents are increasing with the rise in traffic. We hope you never need our services, but we are here in Columbia if you do.
Art Aiken and Bea Hightower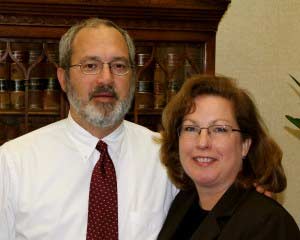 The Columbia office of Aiken & Hightower P.A. is located just a few blocks away from Five Points and downtown. From this location, they serve clients from Columbia, West Columbia, Lexington, Irmo, and Lake Murray who have been injured in a vehicle accident (automobile, motorcycle, or truck) or hurt on the job (workers compensation claims). They also offer a full criminal defense practice in all state and federal courts.  Finally, they also assist individuals who have DSS and guardianship needs. In serious personal injury cases, Aiken & Hightower P.A. works in conjunction with the independent law firm Robert J. Reeves P.C. to provide a team approach and to "balance the playing field." Serious personal injury cases are aggressively defended by insurance companies and routinely involve multiple defense lawyers and support staff.
Columbia Office
2231 Devine Street Suite 201
Columbia, South Carolina 29205
803.799.5205
All Accident Claims
All Criminal Defense
All Products Claims
All Wrongful Death Claims
Attorney Referrals
get help now.
after hours, evenings, or weekends
Legal Help Videos
Check out our featured videos for some legal advice from our attorneys!